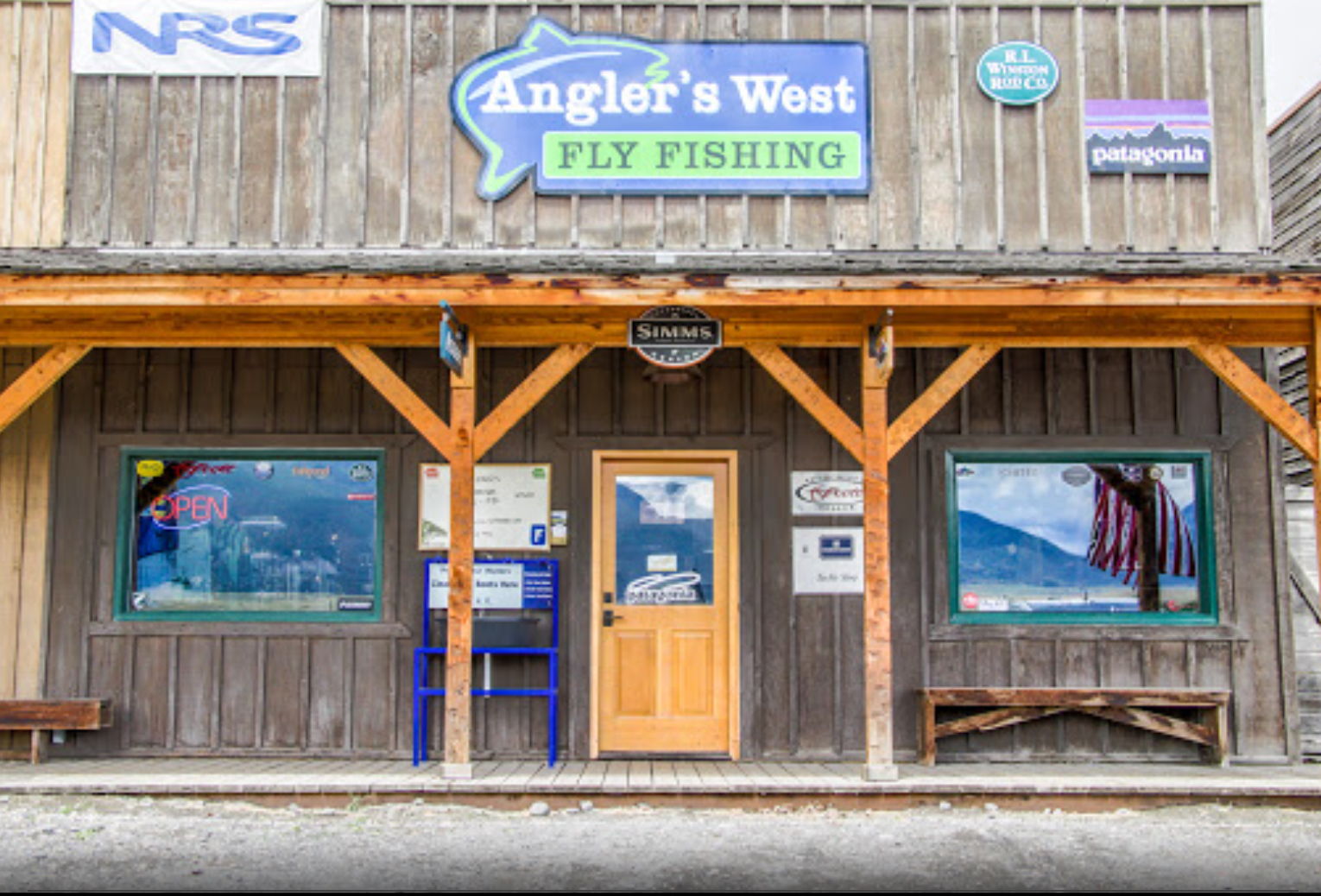 Angler's West COVID-19 Update
Hello all,
Montana Governor, Steve Bullock, has announced that the state of Montana will be relaxing the current Stay at Home directive. Starting tomorrow, Monday, April 27th, businesses and everyday life may choose to begin to re-emerge from the month-long hiatus in a 3-phased approach.
Under Phase 1, we will be re-opening the flyshop Monday-Friday 9-5 with limited access and following strict physical distancing protocols. We will be following the health and safety protocols provided by the Governor's Office and CDC to maintain a safe environment for patrons and employees. Curbside, well actually "Front Porch" pickup is encouraged. Call ahead for your orders, pay by phone, and we'll have it ready and waiting for you on the porch as you pull up.
Guiding services may also start again with Phase 1 as long as we follow any ongoing quarantine travel restrictions and provided guides/guests adhere to social distancing guidelines as well as sanitation protocols. At this time, guide trips will be limited to guests already in state who have meet the pre-trip screening requirements. If you are coming from out of state, please be aware of the existing mandatory 14-day quarantine that is in effect and will stay in effect until Phase 3 of the re-opening. We do not know what that timeline is at this point. But we do hope that we will soon reach this milestone.
We are happy to be back in the flyshop and look forward to being engaged with everyone again in the safest way we can. A big Thank You to our customers, friends and family. We greatly appreciate your continued support throughout this past month plus. We couldn't make it happen without you! If you have any questions regarding your guide trip, travel plans, or our flyshop, know that we are here to help. We are always just a phone call or email away.
Thank you and above all- remain hopeful!

All the very best,


Matson, Kathy, Rick, and the entire AW Team